We help marketing and communications people tell stories in spaces
We turn corporate architecture into winning brand experiences.
The spaces inside business headquarters send messages about brand, product, values, and culture—whether intended or unintended. We bring Marketing, Sales, Human Resources, and Facilities together with architects and engineers to design environments that engage visitors with impressive brand experiences, whether they are customers, recruits, suppliers, executives, or members of the public.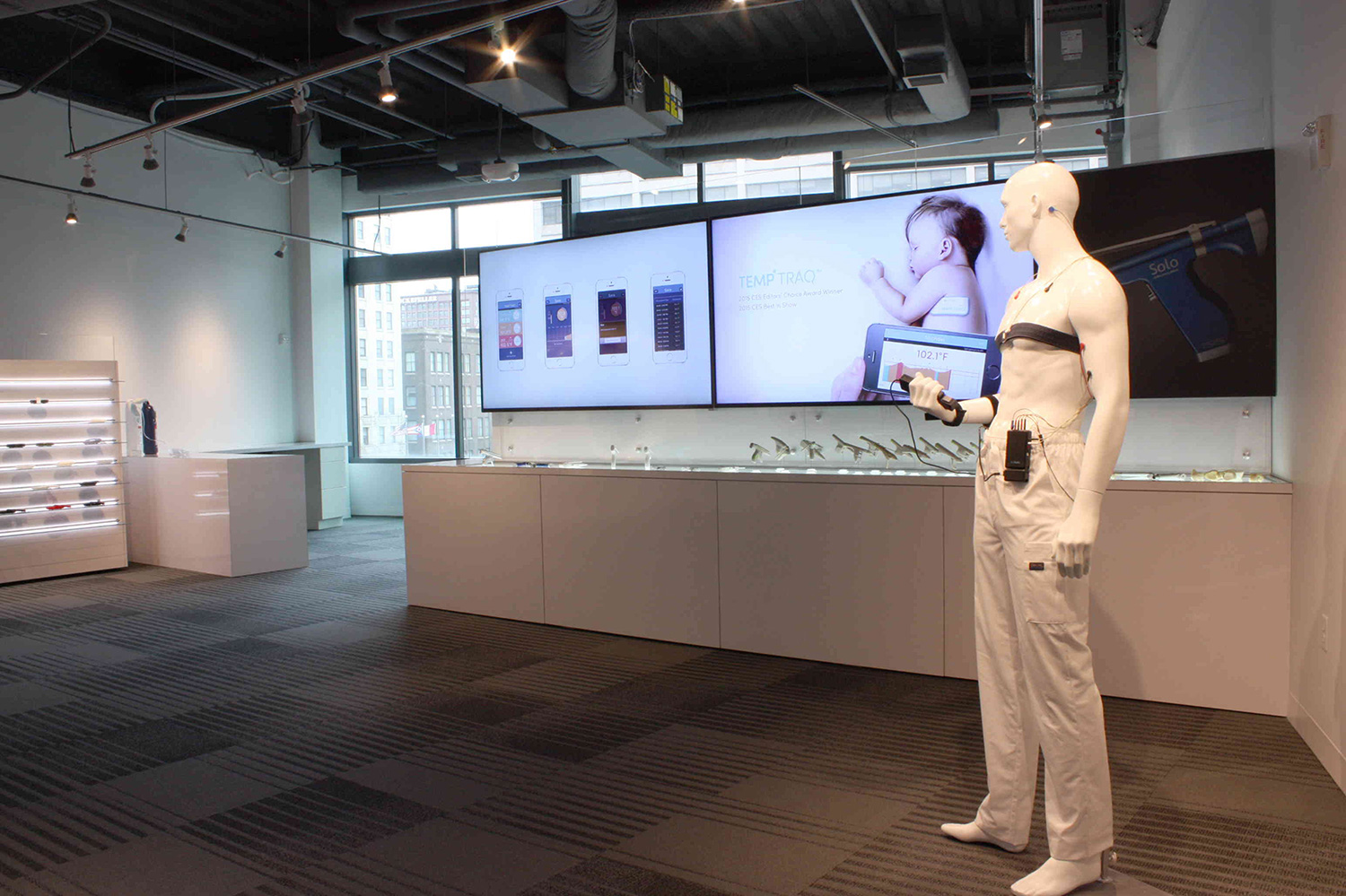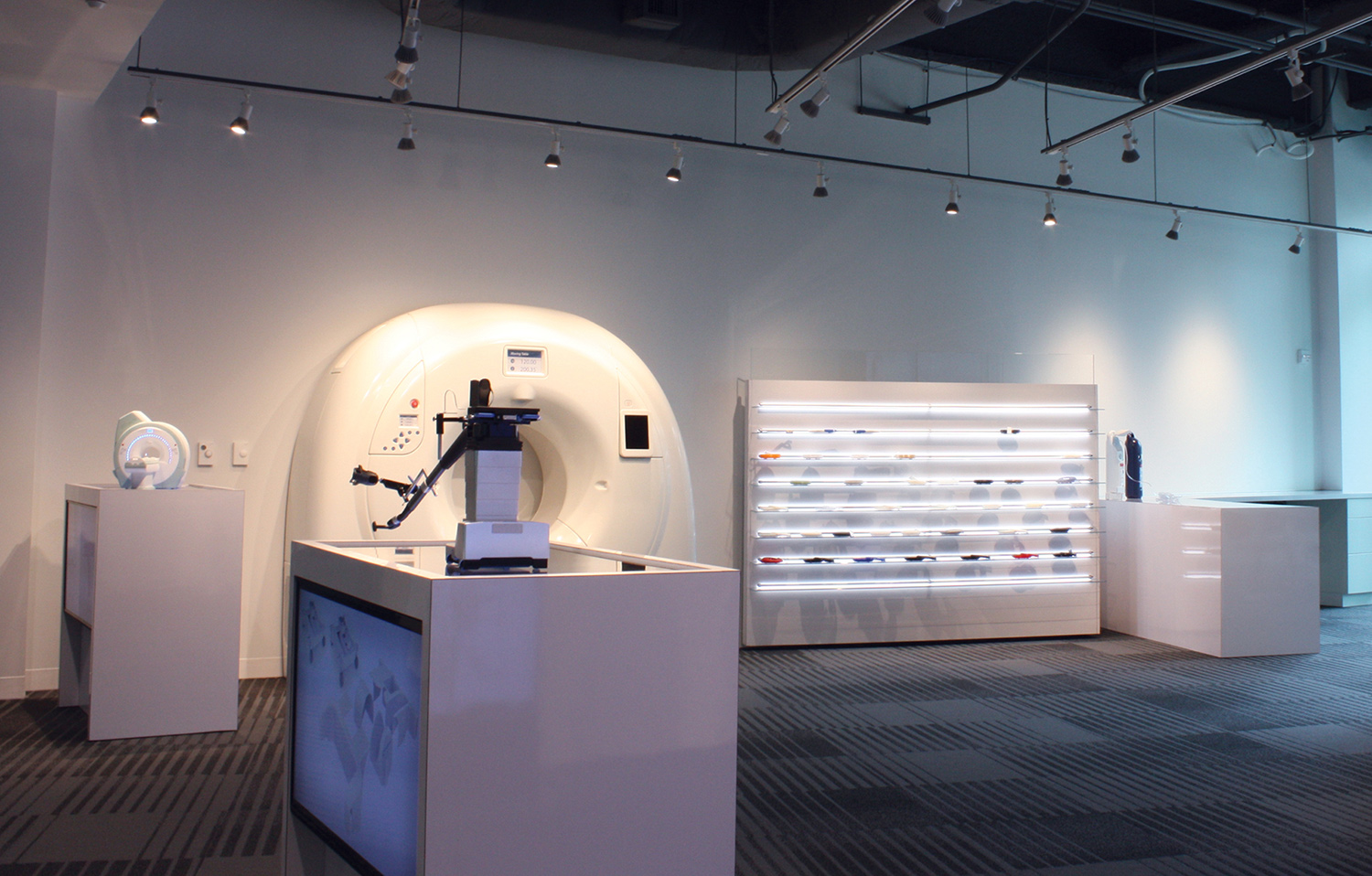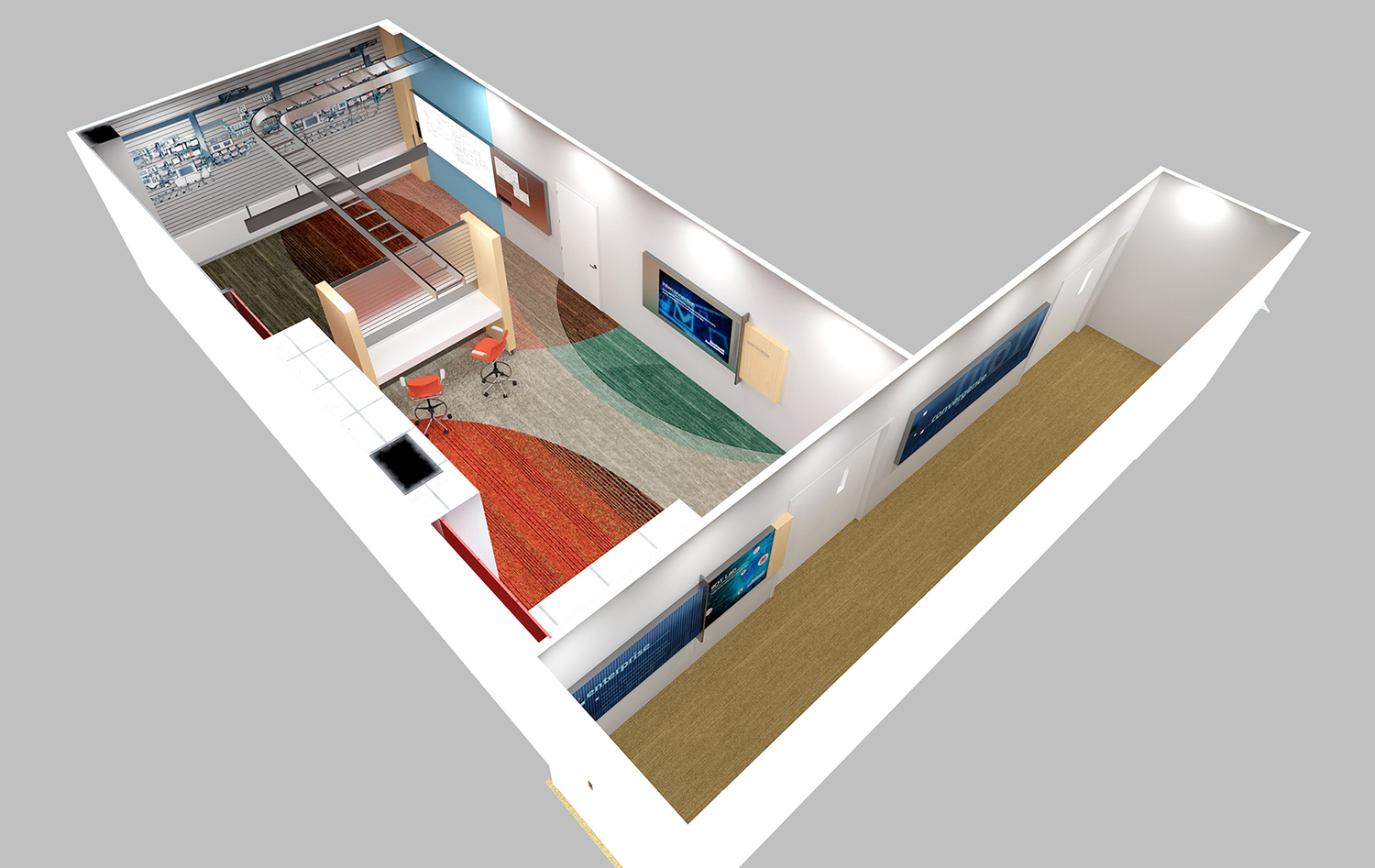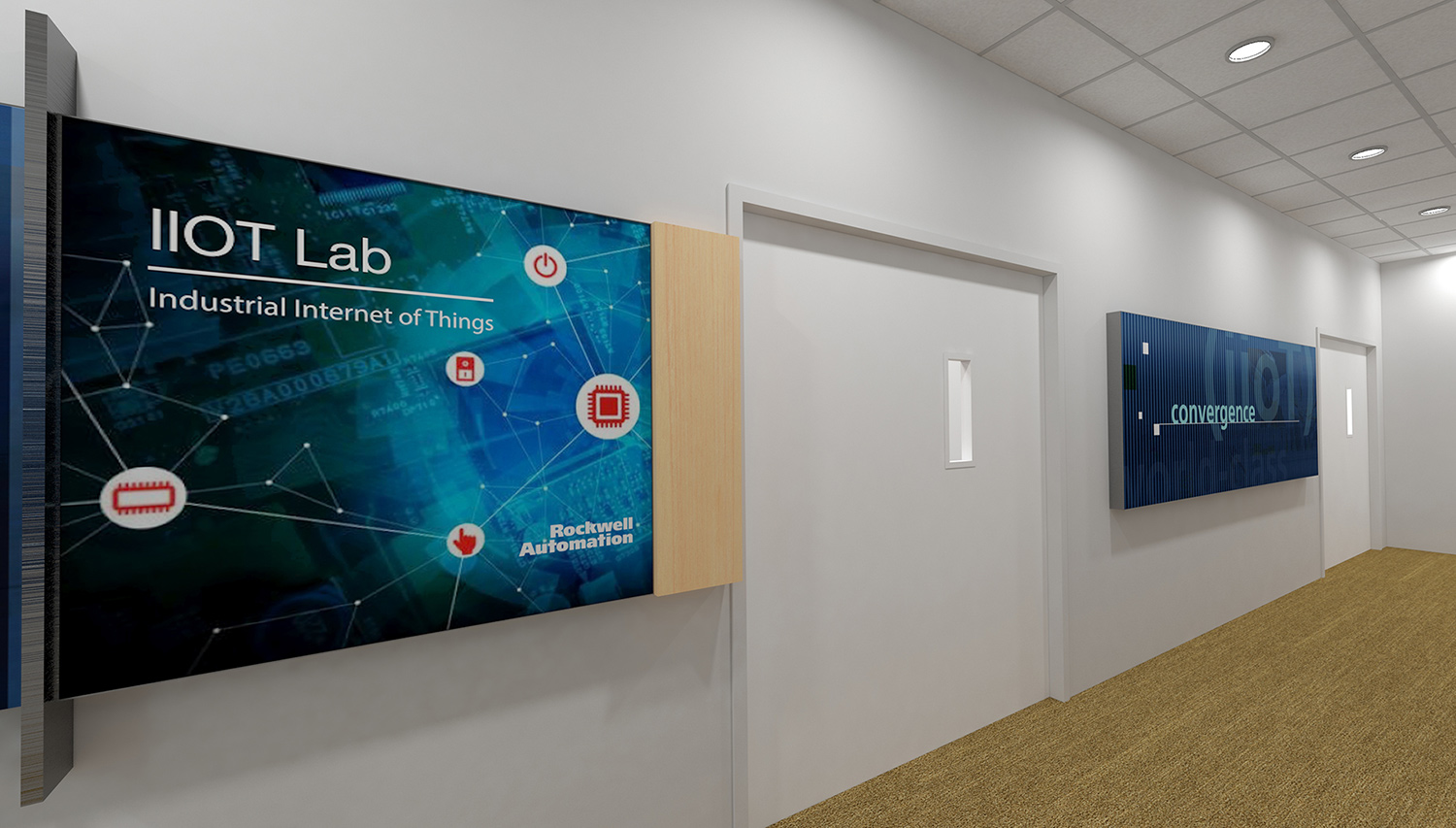 We are reinventing brick-and-mortar experiences for retailers.
Retailers are challenged to create compelling reasons for consumers to visit brick-and-mortar locations. We design and build muti-sensory, experiential merchandising strategies that bring customers in and convert them. Our Innovation Lab offers technology integrations that support data collection and measurement. Together with the insights of our customers, we are adapting retail experiences to achieve results in a changing world.
We create custom trade show environments that prove ROI.
Clean, modern design meets rigorous, old-world carpentry. The result is highly customized trade show exhibits that meet strategic business objectives. We round out beauty and braun with brain. In our onsite Innovation Lab, we learn and tailor emerging technologies that help our customers succeed at events, whether their goal is to create a blockbuster brand interaction or to capture rich data.
And support industry presence in museums.
Our experience in both business and cultural spaces makes RGI an expert fit for activating business capabilities in museums and science centers. We bridge the gap between business and public audiences to create interactive experiences that captivate and educate audiences while achieving strategic objectives.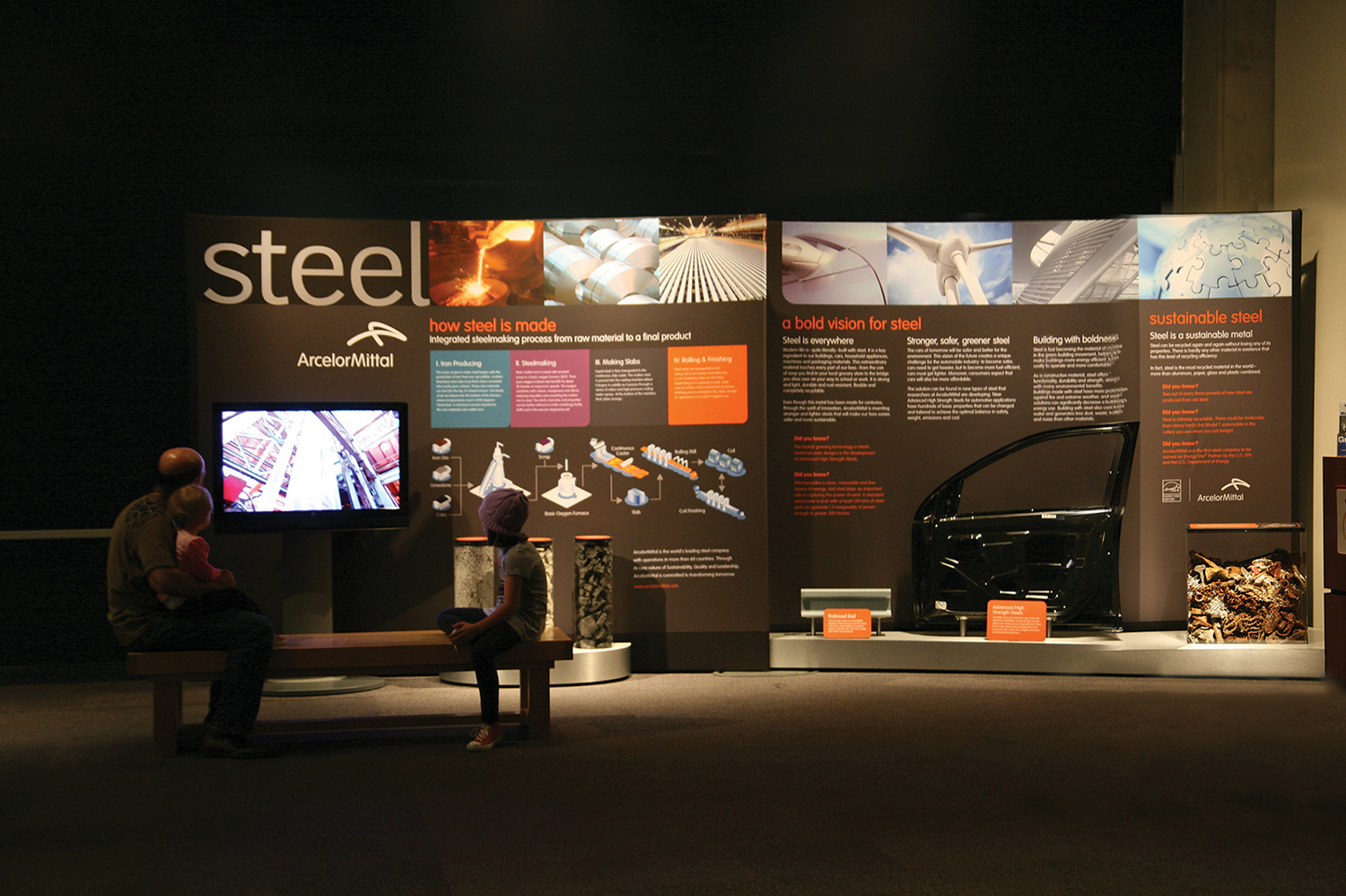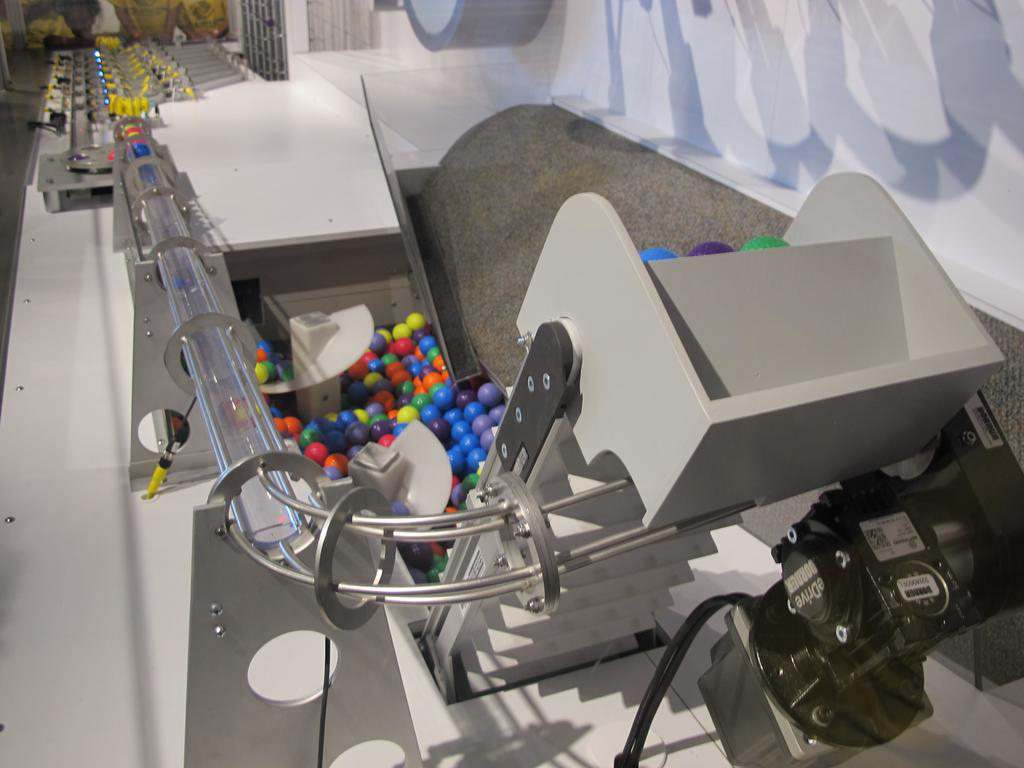 We design to influence behavior in ways that help our customers meet strategic business objectives.